Info: info@texasarabicacademy.org

WhatsApp: 832-873-6451
Donate Now

About our Principle Ms. Aesha Almani earned her degree in the Arabic Language from Baghdad, Iraq and taught at multiple schools and centers there for ten years when she moved to the United States in 2007, she continued teaching the Arabic l...
View Details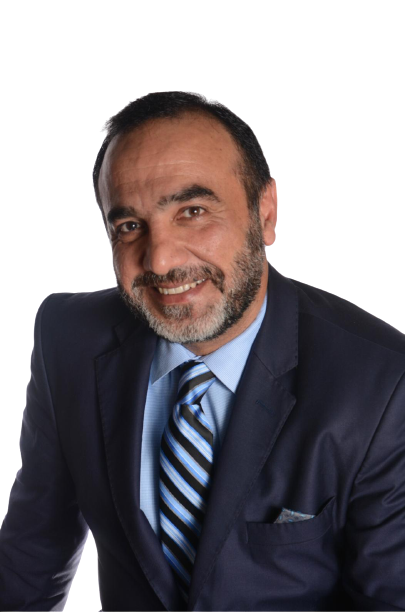 About our Founder & CEO Dr. Muthanna Alkhaldi brings with him more than 20 years of Arabic Language expertise and teaches over seven thousand students from different nationalities and ethnicities. Earning his Ph.D. in Arabic Language...
View Details
About your Administrator Meet our wonderful school administrator Ms. Misara Alkhaldi ! She has been the Administrator at Texas Arabic Academy in Houston Texas since July 2017. Ms.Alkhaldi is always on hand to answer any questions or con...
View Details